A New Lens Experience
Visual behavior and vision needs have changed. Providing custom-made, comfortable and clear vision in our modern, connected lives demands research and innovation in lenses. This is why we trust only the best to deliver this experience.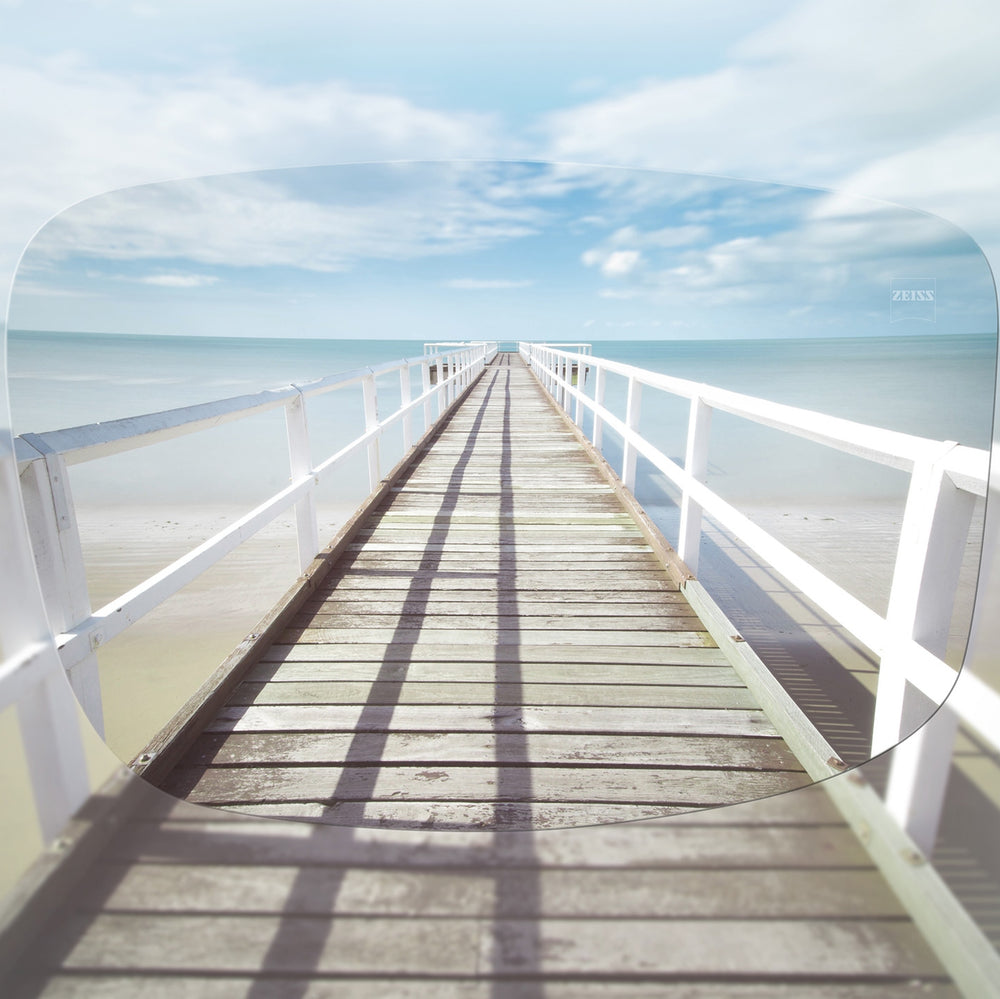 Single Vision
Designed with a focus on visual quality, appaerance and comfort. Optimized for sharp vision at all distances especially when focusing on near object like smartphones.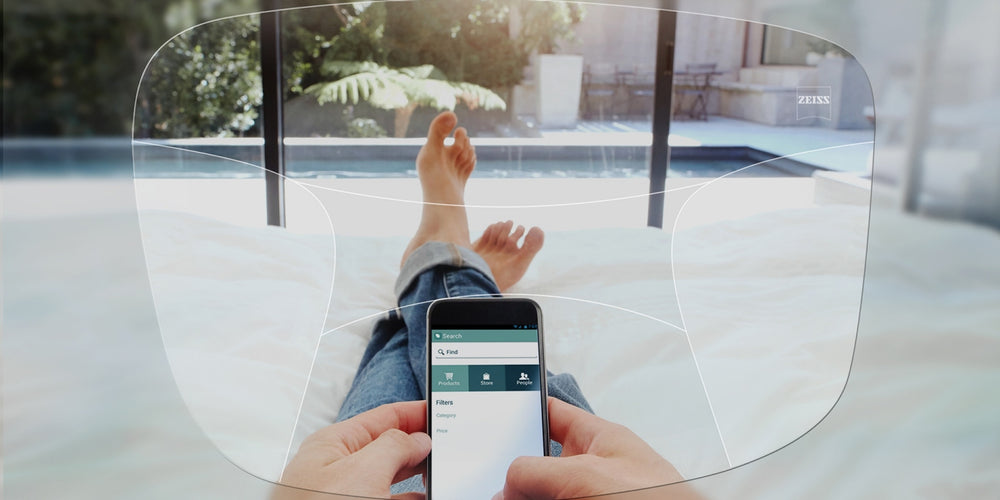 Progressive
Offers unparalleled vision comfort for the far, intermediate and near distance. Perfectly fitted and custom-made for you, ensuring greater wearer tolerance, faster adaptation and all around clarity.
The Innovation Behind Zeiss
All-day visual comfort for a connected life no matter the age or visual challenges.
Smart Dynamic Optics
Based on binocular vision for today's dynamic visual behavior. Taking into account the relationship between the inclination and the object distance/ viewing distance.
Age Intelligence
20 | Clear vision, near and far
30 | + Relaxed vision, especially after a long day
40 | + + Near vision support
50 | + + + Intermediate vision support
Clear Optics
Provides precision in every step of the production process.
From advanced eye modeling and design calculation to freeform production and manufacturing.
Thin Optics
ZEISS lens aesthetics with the best
balance between quality optics and thin, lightweight lenses.
Blue Light Blocking
Using DuraVision®BlueProtect technology, the lens coating is developed to block specific wavelengths of light and help to relieve the eyestrain perceived in certain patients which is typically associated with blue light exposure (LED, phones, tablets).
More Protection
Provides sunglass-level UV protection and block up to 40% of potentially harmful and irritating blue light.
Easy on your Eyes
Designed to address digital eye strain and fatigue patients may experience due to increased digital device use.
Less Reflections
An aesthetically pleasing solution with up to 50% less blue reflections look good on and offline.